Cherry place, Christchurch
Small and compact, this home was designed to feel large and open. The large glass windows bring in the surrounding environment and the high ceilings in the living space open up to feel even larger. We were stoked with the tile choice of the owners and we had a great time working on this project.
What did we do
We were involved in bathroom waterproofing, both floor and walls with Mapei Aquadefense.
Tiling 70m2 living room floor, bathroom and toilet floor as well as a feature wall in the upstairs bathroom.
Tiles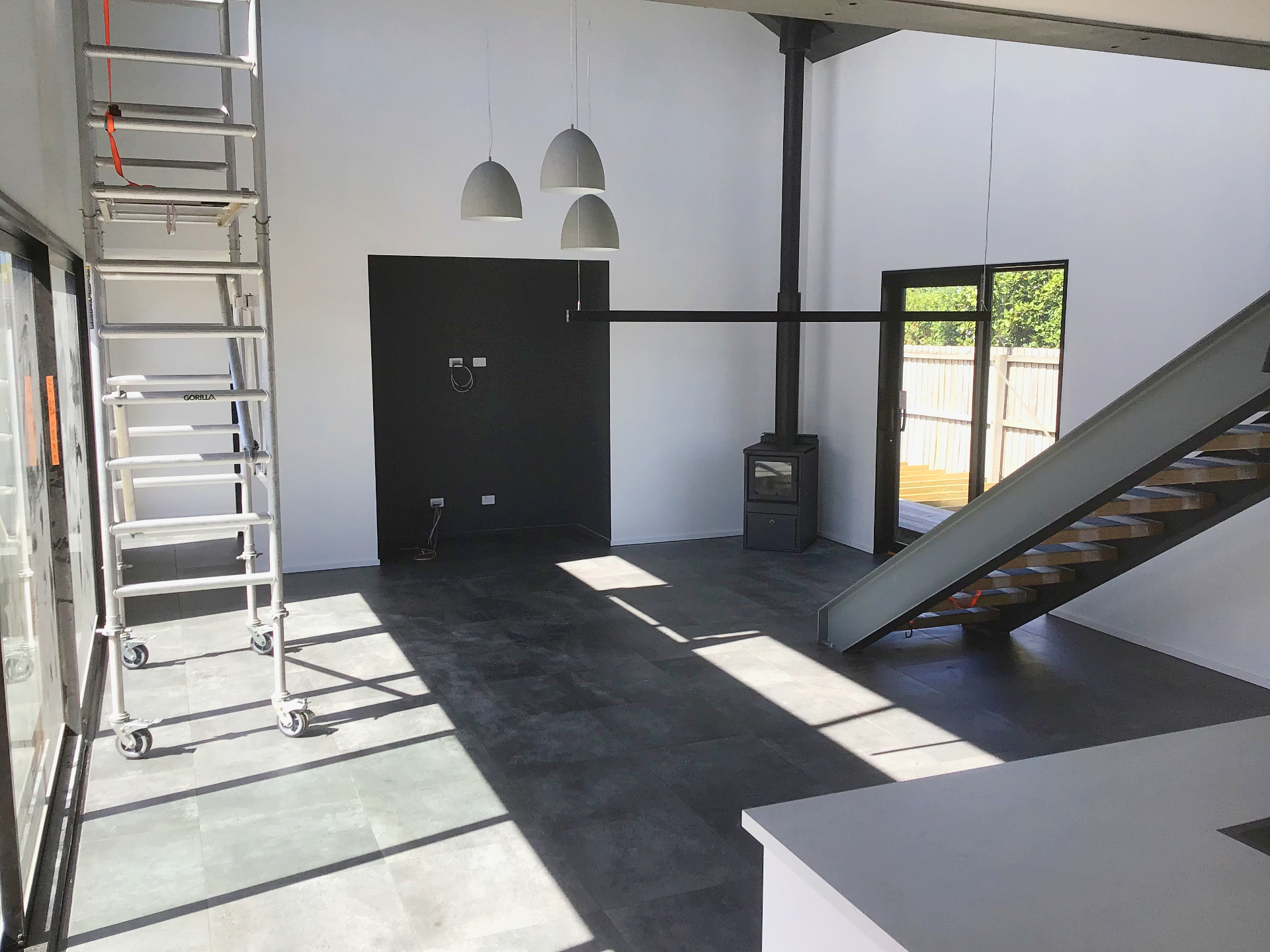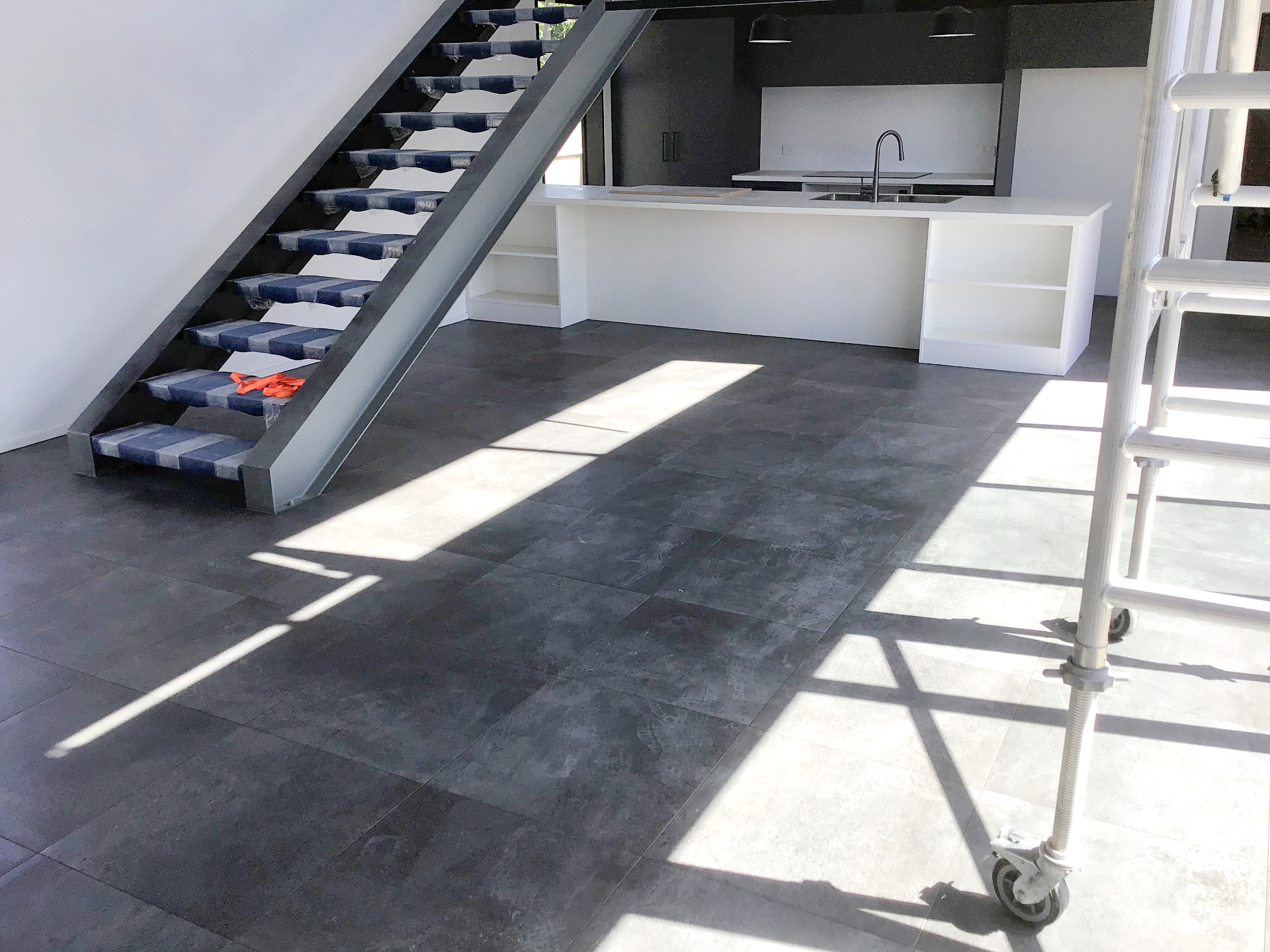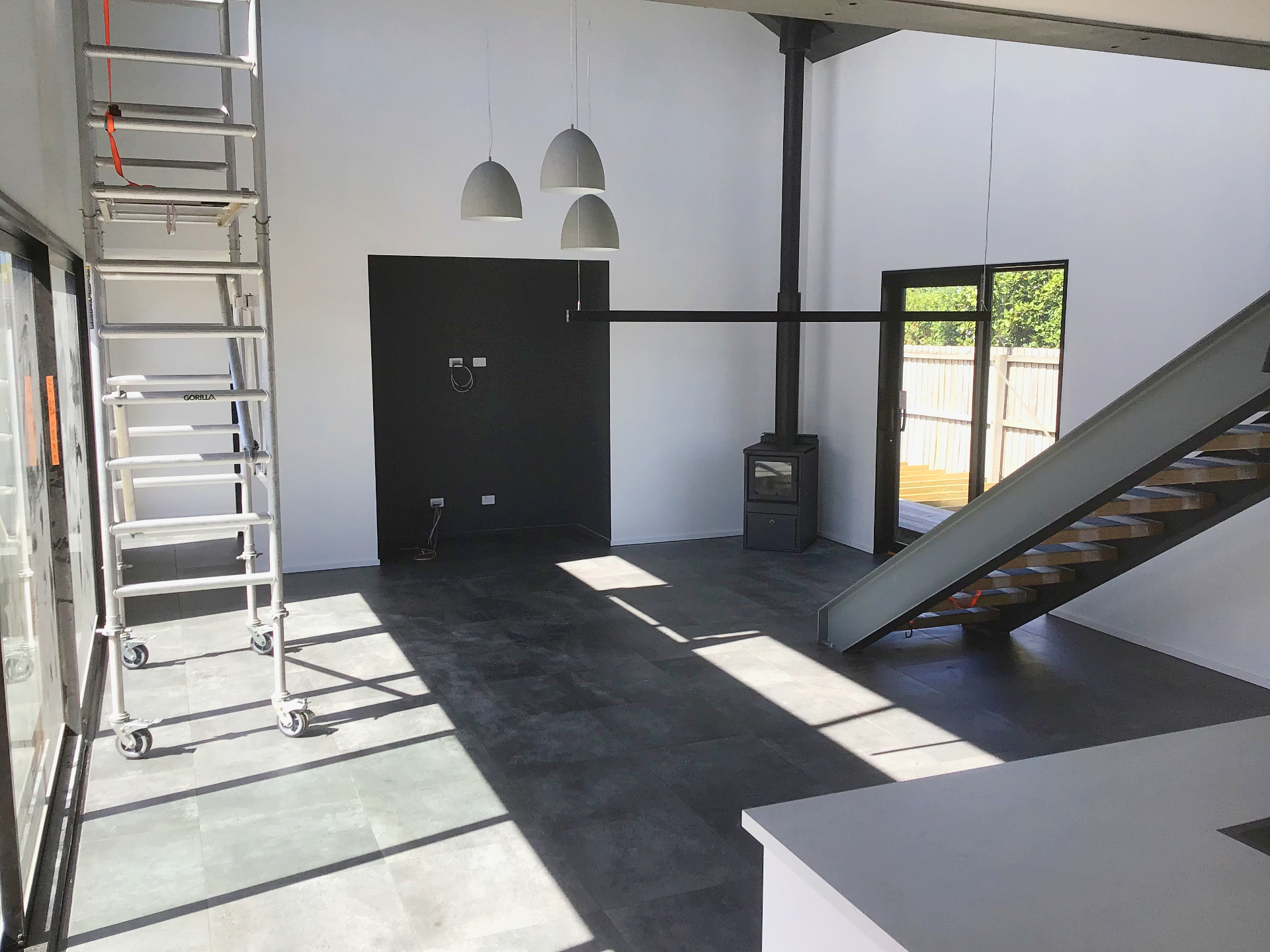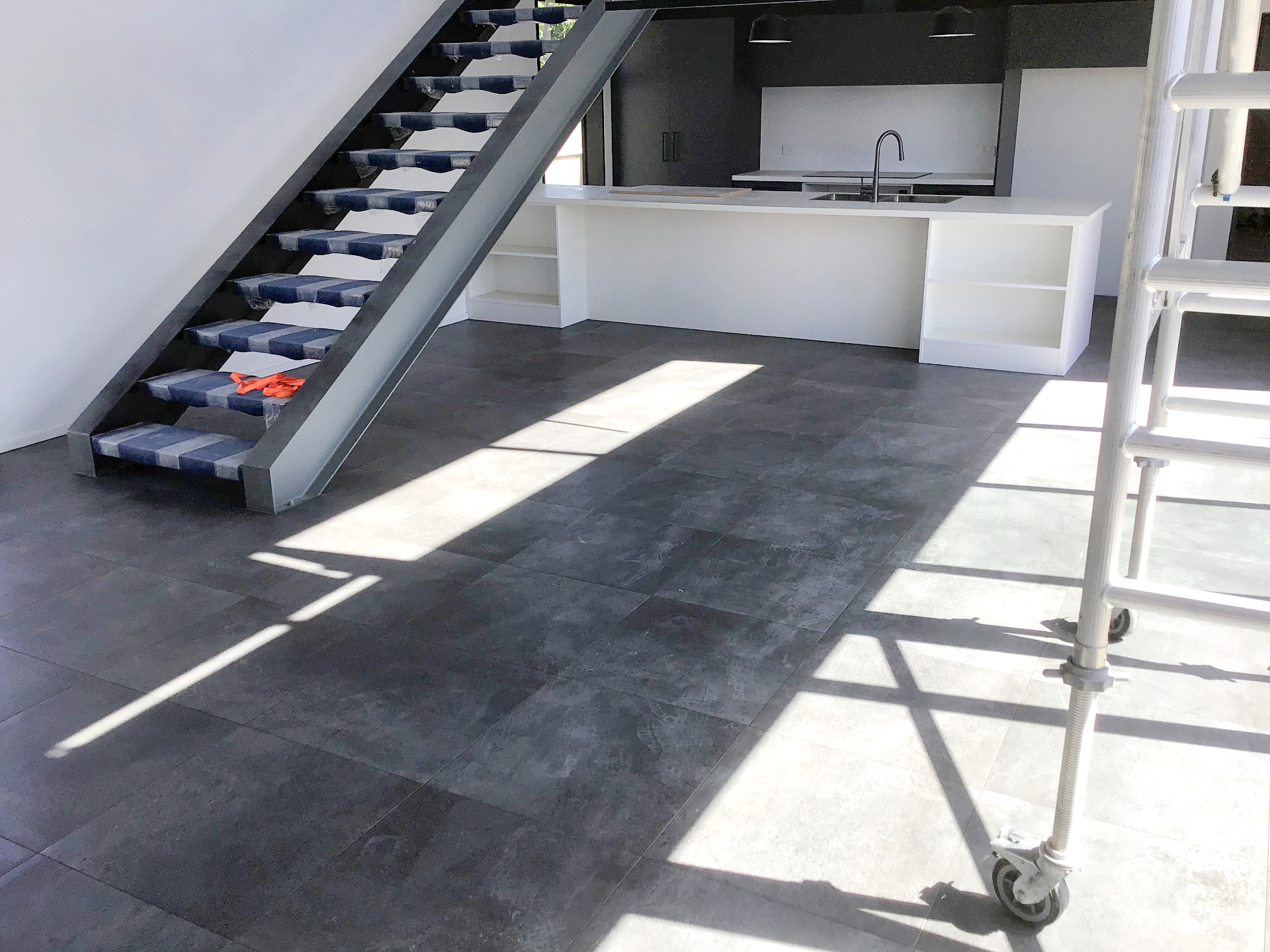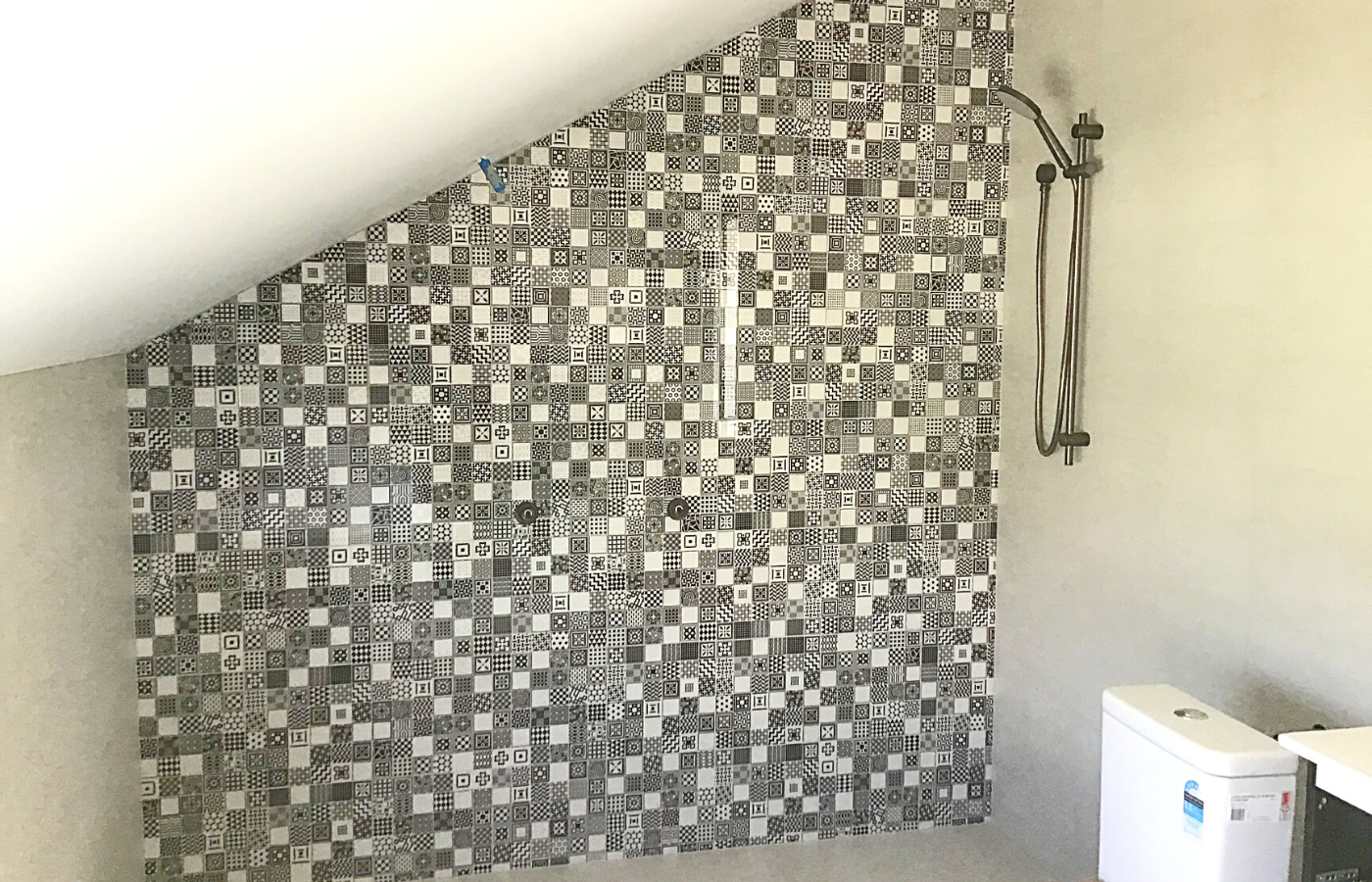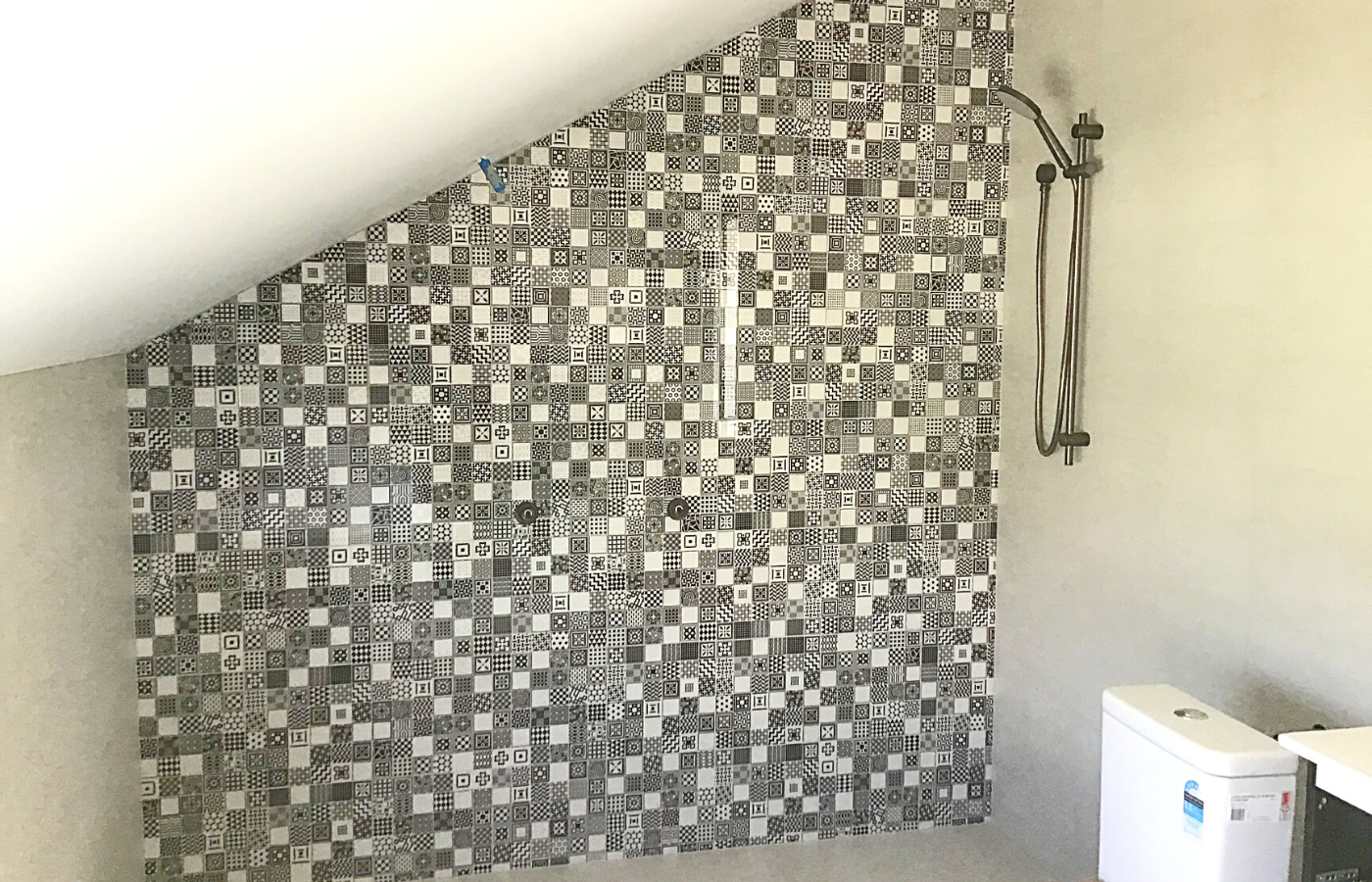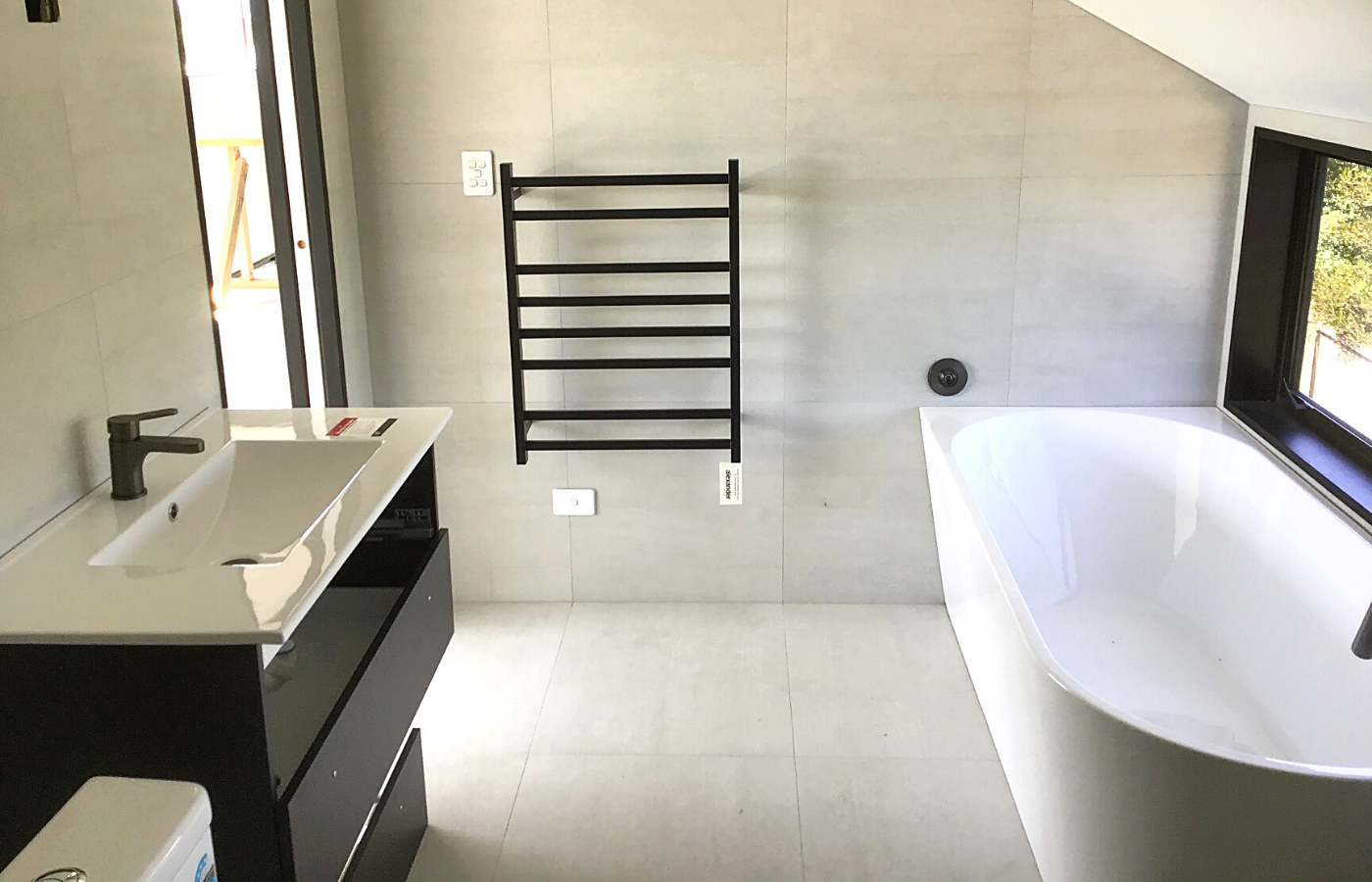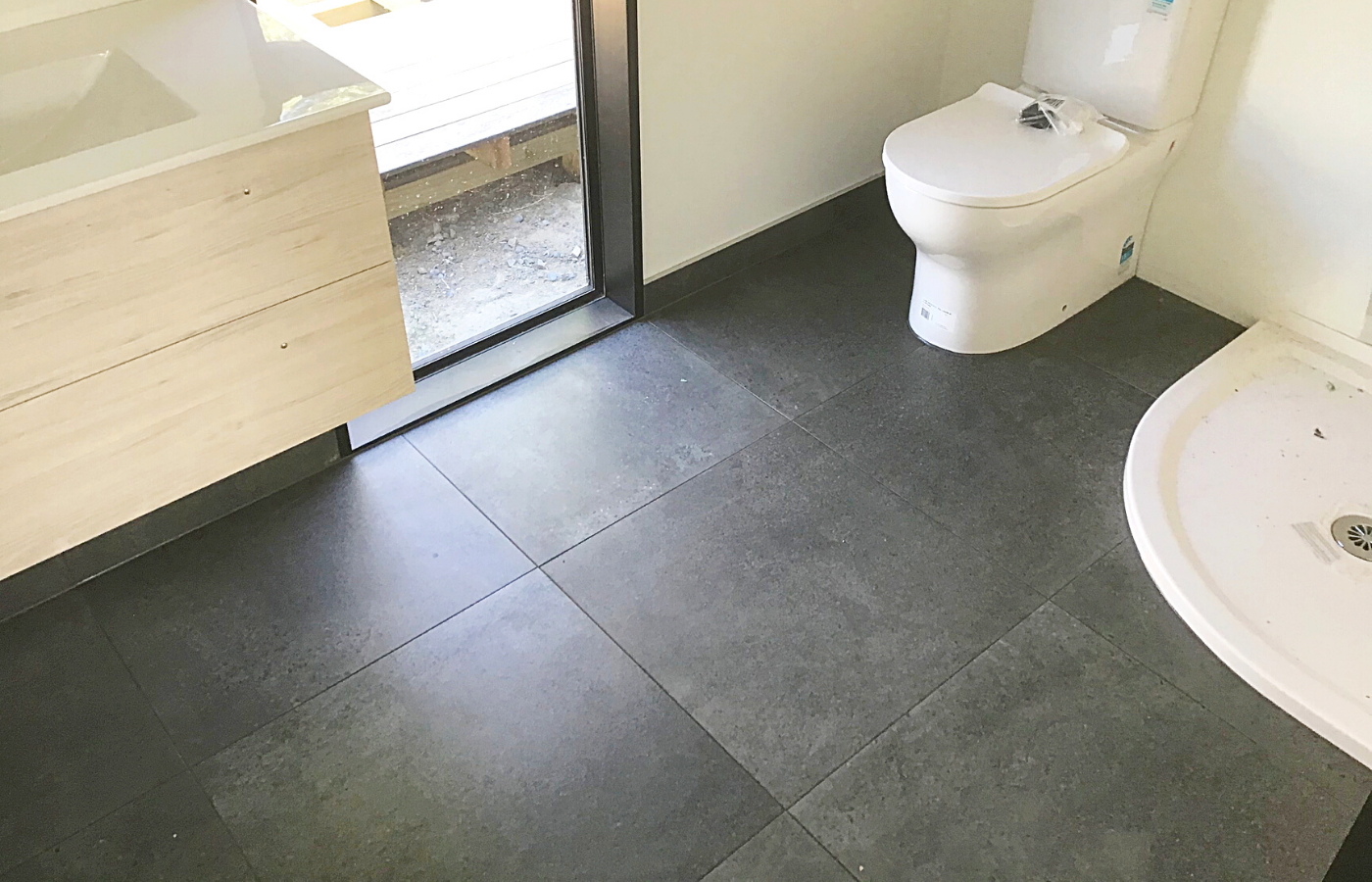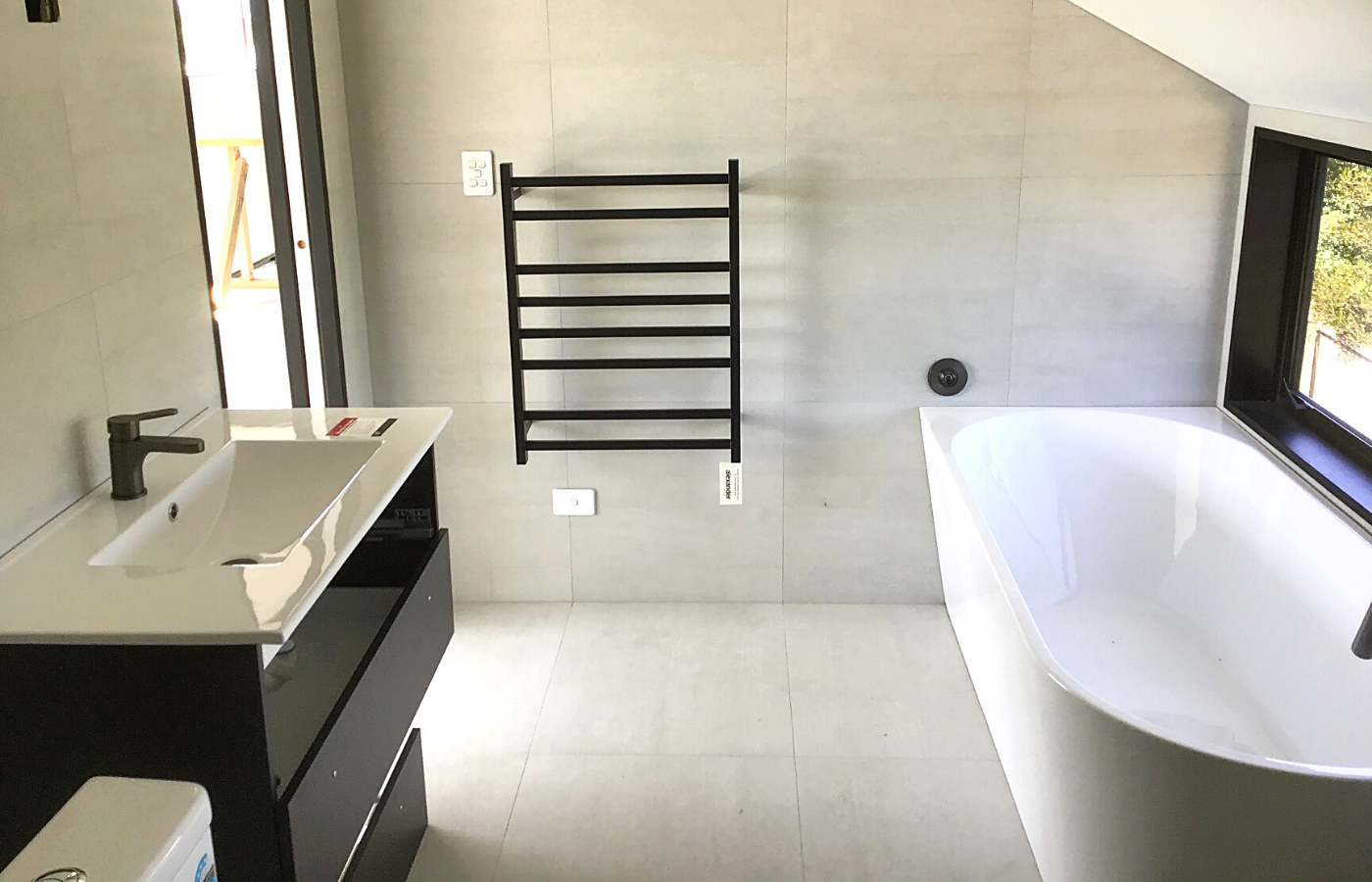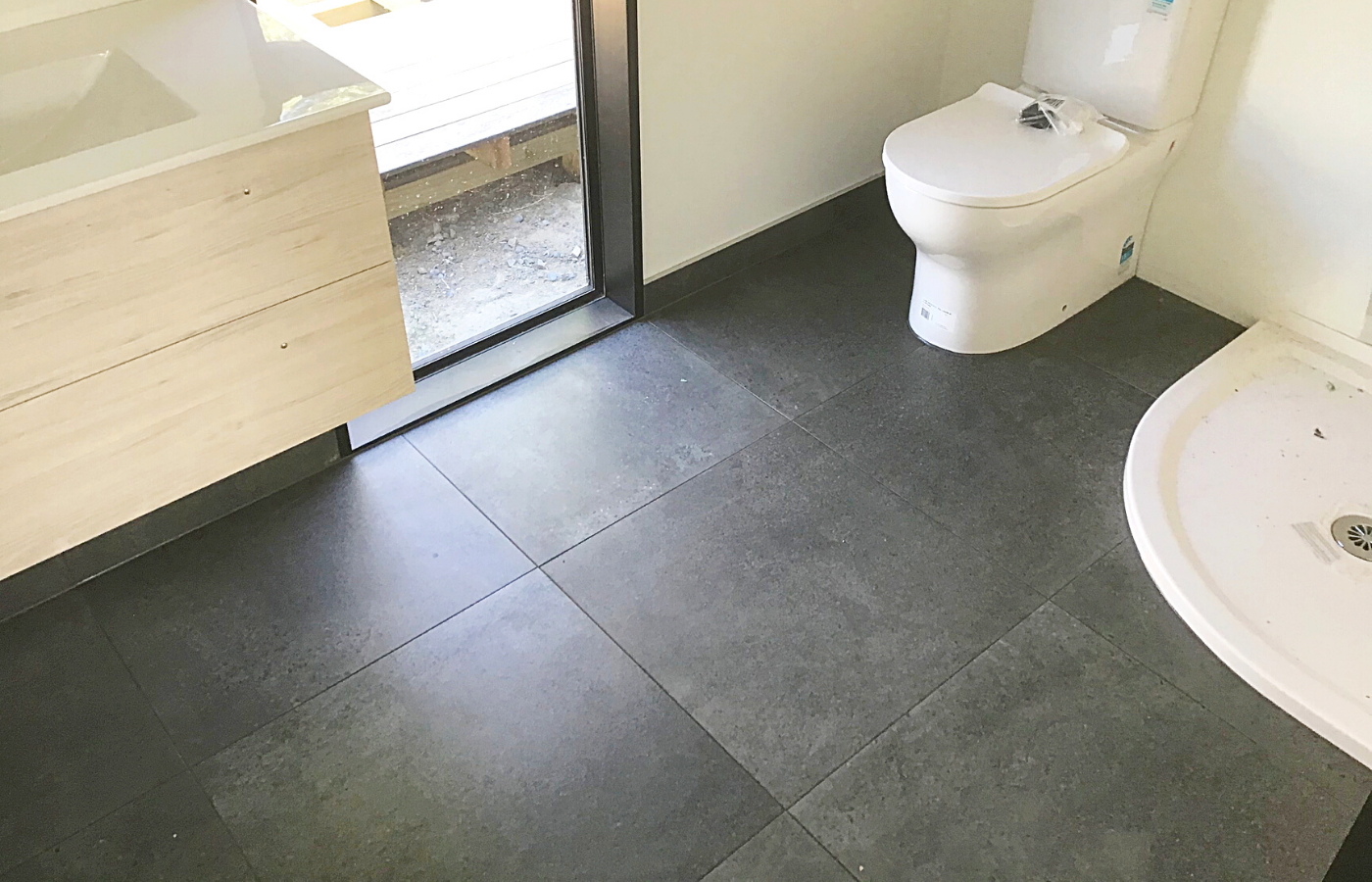 Get in touch with our team
Tell us about your tiling project and we will help you bring it to life
Sign up to our newsletter and get tasteful updates, timeless style and the finest design, delivered to you once a month.