Our mission
Greenstone tiling was found on the belief that all homeowners deserve beautiful and long-lasting home remodelling solutions.
We specialise in every aspect of internal and external wall and floor tiling throughout Canterbury. With this idea in mind, our goal has always been to provide our clients with top-notch tile installation.
We are happy to help our customers to realize their vision for the most beautiful, effective, and functional spaces by offering the best possible service.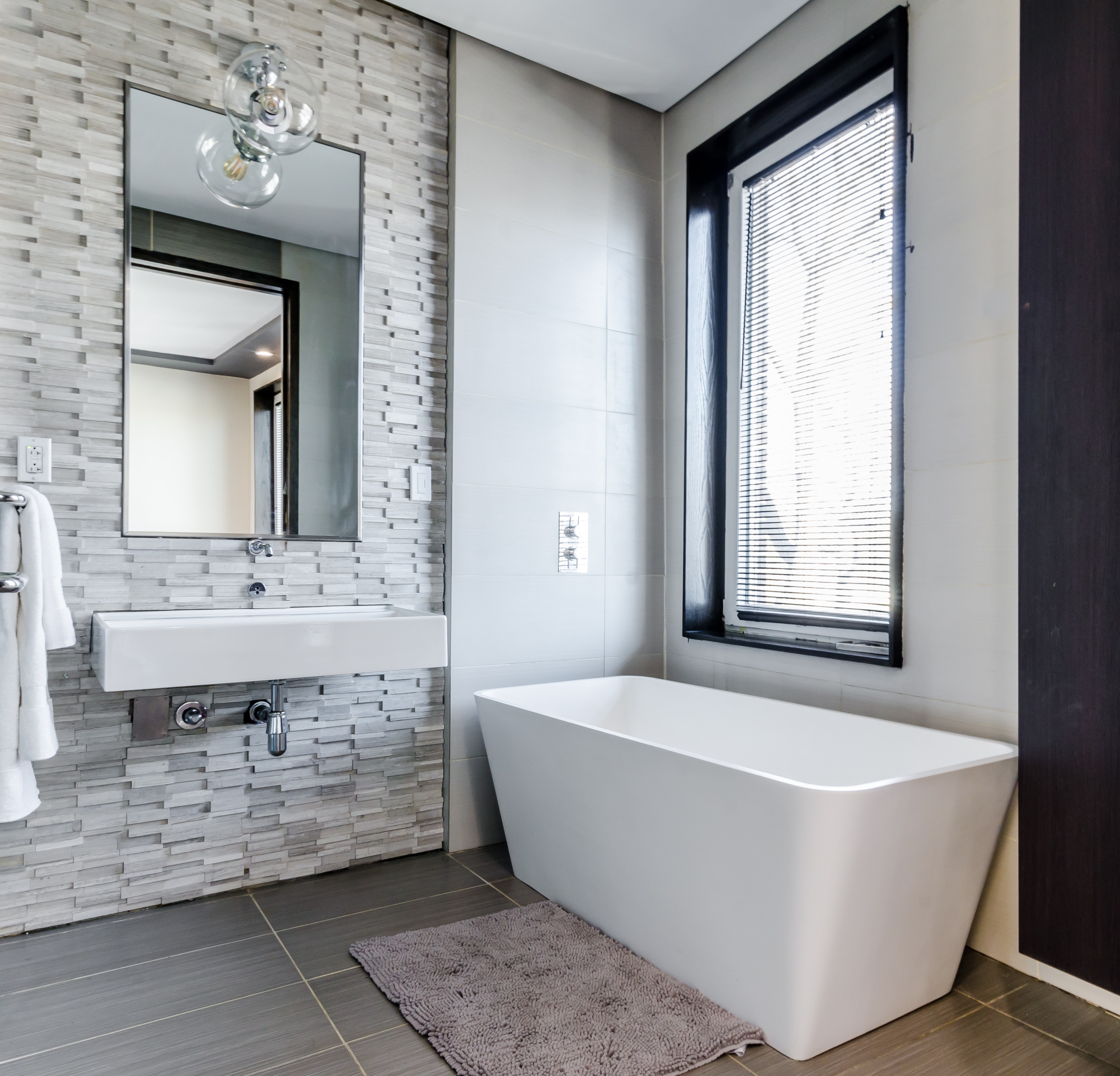 Why choose Greenstone tiling
Tiling is a job that requires a high level of skills and great attention to detail and you want to hire a company that is competent, prompt and experienced in tile installation. At our company, you can be sure that our tilers are fully qualified to handle every aspect of your tiling requirements. We ensure that we have the expertise, experience and confidence to complete your home improvement project to the highest possible standard.
Get in touch with our team
Tell us about your tiling project and we will help you bring it to life
Sign up to our newsletter and get tasteful updates, timeless style and the finest design, delivered to you once a month.